Brandon Minde Elected CHAIR-ELECT of the Criminal Law Section of the NEW JERSEY STATE BAR ASSOCIATION for 2019-2020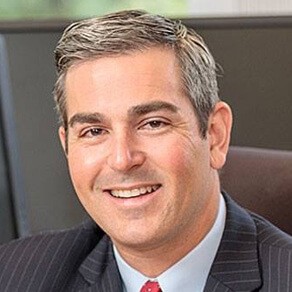 Dughi, Hewit & Domalewski, PC, is pleased to announce that Brandon Minde was elected Chair-elect of the Criminal Law Section of the New Jersey State Bar Association for the 2019-2020 term at the NJSBA Annual Meeting.  Mr. Minde will become Chair of the Criminal Law Section for the 2020-2021 term.  The Criminal Law Section deals with information and education concerning the improvement of the criminal justice system, and takes an active role in responding to developments which affect its membership and in suggesting methods through which the legal system can more effectively serve the interests of Criminal Law Section members and their clients. 
Brandon is a partner with the firm, is certified by the Supreme Court of NJ as a Criminal Trial Attorney, and leads DHD's criminal defense practice.