DHD Success with Division of Consumer Affairs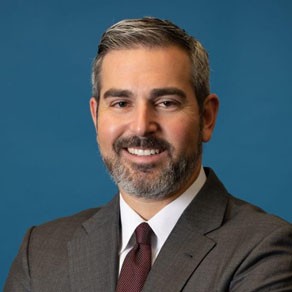 DHD trial attorney Brandon Minde successfully represented a client in an investigation conducted by the New Jersey Division of Consumer Affairs, Office of the Attorney General ("the DCA"). After two complaints were made against DHD's client, the DCA commenced an investigation and issued a Notice of Violation. Mr. Minde was able to persuade the DCA to withdraw the Notice of Violation as to DHD's client based on his presentation of facts to the DCA which discredited the underlying basis for the complaints.
Mr. Minde has significant experience with civil and criminal matters involving the Office of the Attorney General. His practice focuses on representing individuals and businesses charged with criminal offenses or who are the subject of criminal or government investigations, defending physicians and hospitals in medical malpractice lawsuits and professional licensing board investigations, and handling complex civil-litigation matters.