Dughi, Hewit & Domalewski Adds Five Attorneys and Opens South Jersey Office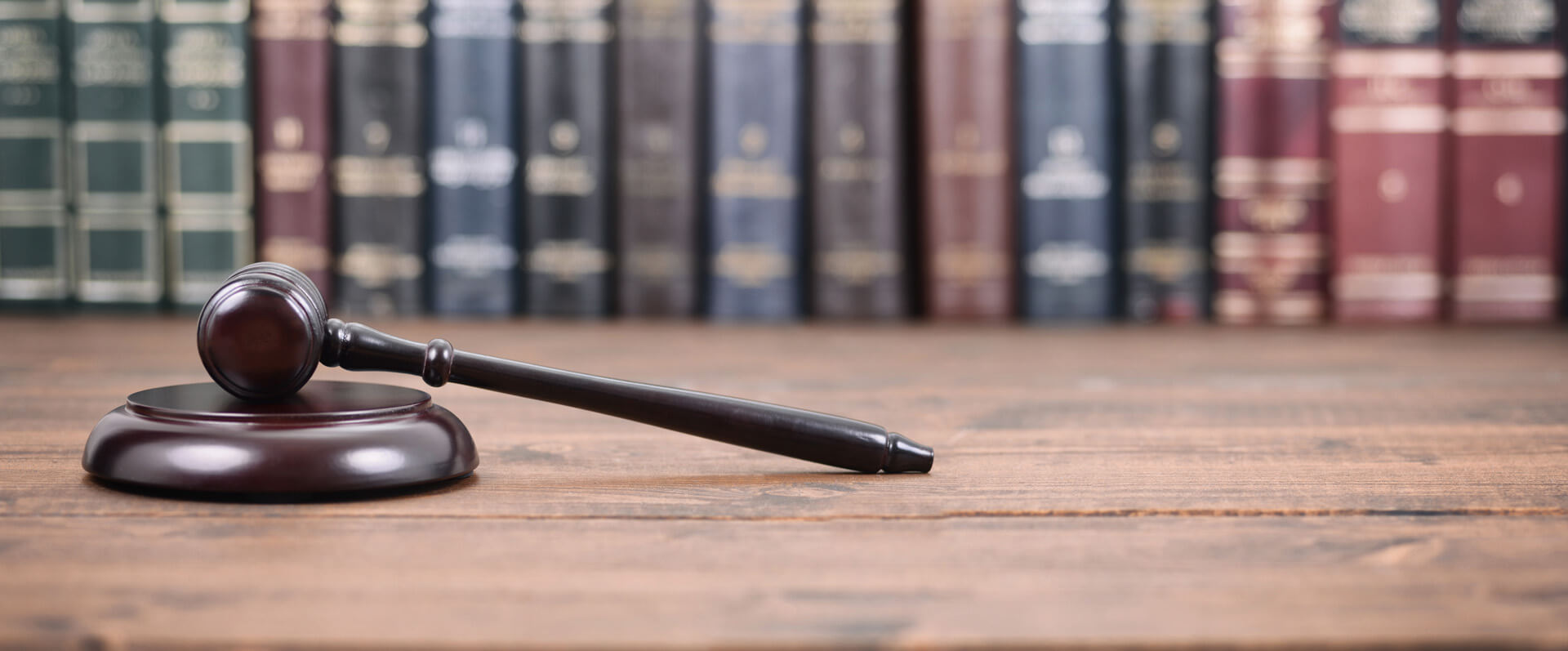 Dughi, Hewit & Domalewski is proud to announce that it has added five attorneys to its civil litigation and trial team, including Mark Petraske and Herb Kruttschnitt as partners. Mark and Herb are highly-respected, experienced trial attorneys with outstanding records of courtroom success.
The firm is also pleased to announce the opening of a new office in Moorestown, New Jersey, to support our growth and to provide better service to our clients in South Jersey.
Shawna Bishop has also joined the firm as counsel. Shawna brings over seven years of experience and concentrates her practice on civil and complex litigation. Adam Ortlieb and William Meiselas have also joined the firm as associates. Both and Adam and William are experienced litigators and provide additional litigation support to the firm's trial practice.
Dughi, Hewit & Domalewski is excited to add these five talented lawyers and the South Jersey office, which will allow us to continue providing our clients with the highest level of legal representation.