THE ROLE OF THE PUBLIC SAFETY ASSESSMENT IN PRETRIAL DETENTION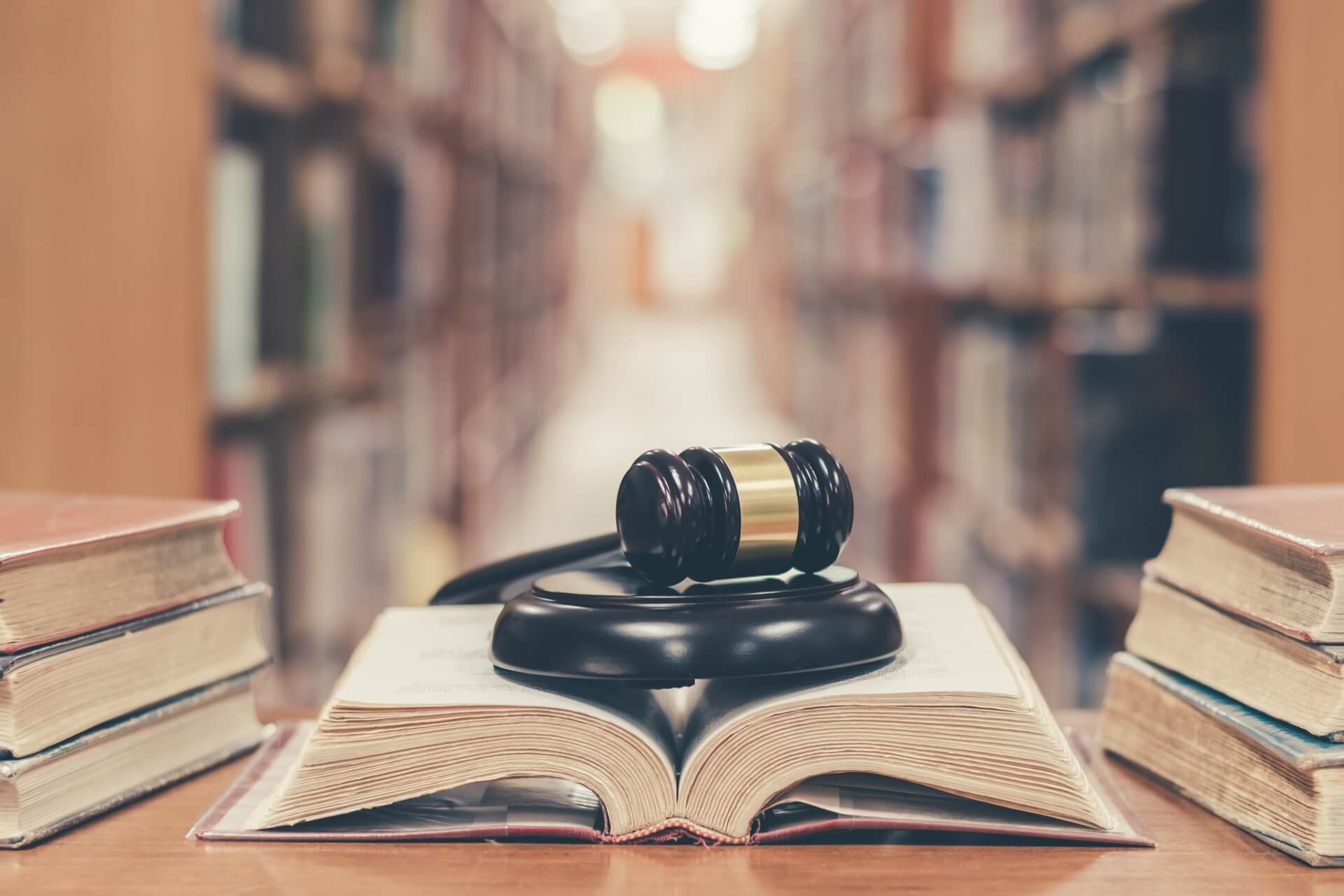 Bail reform is a hot topic and the public safety assessment (PSA) is a pretrial risk assessment that was introduced through the Criminal Justice Reform Act.   In an article published by New Jersey Lawyer magazine, attorneys Brandon Minde and Elizabeth Farrell explore how effective representation for your client now requires an understanding of the PSA and its role in the detention analysis.
This article was originally published in the June 2019 issue of New Jersey Lawyer, a publication of the New Jersey State Bar Association, and is reprinted here with permission.