The Use of Social Media in Preparation For and During Trial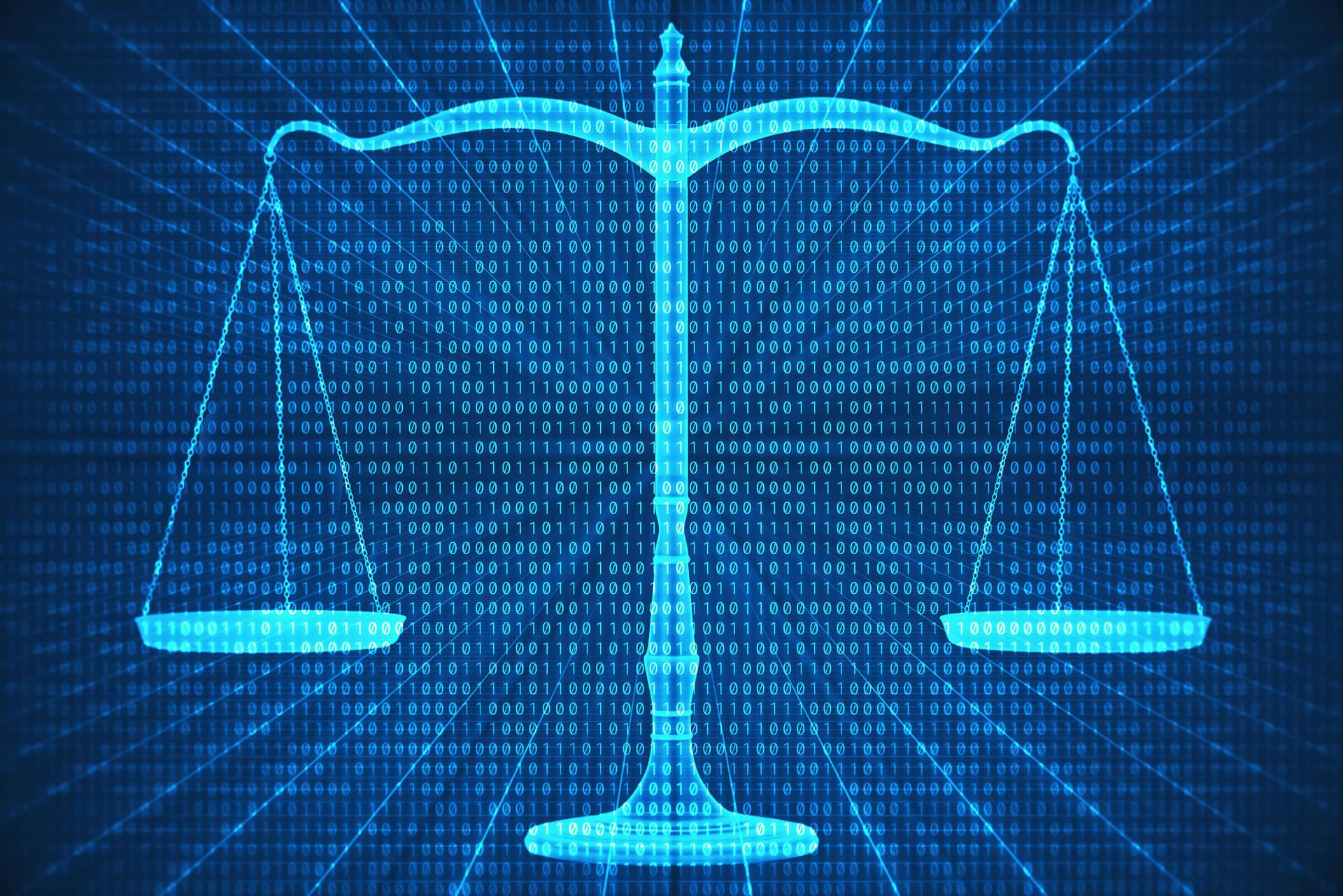 Social media (e.g., Facebook, Twitter, Instagram) has impacted Americans' lives in unpredictable and material ways and, unsurprisingly, now impacts preparing for and trying cases. As social media touches many aspects of the practice of law, effective and ethical advocacy now requires that every trial attorney develop social media literacy.  In an article published by New Jersey Lawyer magazine, attorneys Brandon Minde and Elizabeth Farrell explore the role of social media in their recent federal trial and expand upon the lessons learned during the trial to help readers better prepare and navigate the use of social media in litigation.
This article was originally published in the April 2019 issue of New Jersey Lawyer, a publication of the New Jersey State Bar Association, and is reprinted here with permission.
The-Use-of-Social-Media-in-Preparation-For-and-During-Trial