What is a Divorce by Default?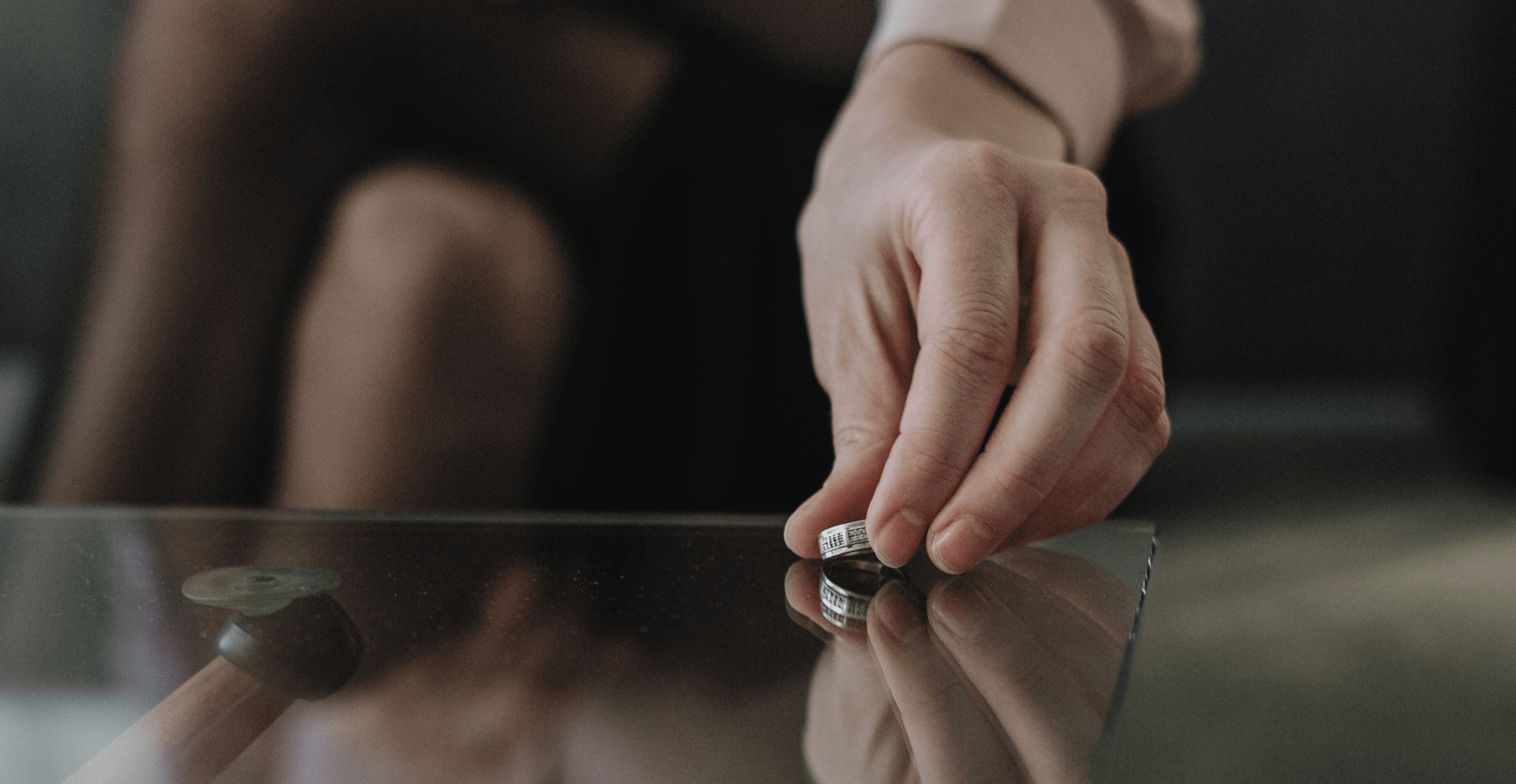 If you and your spouse don't agree about divorce, you probably have some questions.

For example, Am I stuck in this marriage forever? Will the divorce process be delayed? What are my next steps?

Rest assured that one spouse's refusal to respond to a divorce complaint will not stop the divorce from proceeding in the state of New Jersey. 
If you're seeking a divorce in New Jersey and your spouse won't respond to your divorce complaint, you could be eligible for a default divorce—and an experienced family law attorney can guide you through the process. 
What is a default divorce? 
In a default divorce, the court may grant a divorce with only one spouse's participation—even if the other spouse doesn't acknowledge the complaint or appear in court. 
The exact terms of the divorce settlement are determined by the filing spouse and must be approved by the court. 
How to pursue a default divorce in New Jersey
Begin by contacting an attorney. With the right legal guidance, pursuing a default divorce is a straightforward process. However, it's crucial to closely follow the proper legal procedures from start to finish. While it's technically possible to file these documents on your own, working with an experienced attorney is highly recommended to ensure that you get the best results. If the terms you propose aren't fair and equitable, the court may not grant your request.

The divorce by default process starts much like any other divorce: by filing a complaint for divorce with the court. Your complaint should include basic information about you and your spouse, including the reason you're seeking a divorce. 
Next, your complaint for divorce must be served to your spouse. Here again, following the proper procedure is key. If the complaint isn't served to your spouse properly, you may not be eligible for a default divorce.

If your spouse doesn't respond to the complaint within 35 days, you may file a request for default with the court. This request should include a proposed judgment of divorce, which includes your preferred terms for the divorce settlement. 
The process wraps up with a final hearing at which the court will review your terms and determine whether to grant your request for divorce by default. If the terms you propose aren't fair and equitable, the court may not grant your request. 
Pros and cons of a default divorce
Divorce by default can be a useful approach to resolving your divorce, but it comes with its own challenges. To ensure that you make the right decision for your unique situation, it's important to discuss your matter with an experienced family law attorney. 
Pros
One significant advantage to default divorce is that the process tends to be faster and less expensive than a contested divorce, as lengthy litigation isn't usually necessary. Divorce by default may also lead to greater privacy in your divorce process, as you may not be required to submit extensive financial documentation, especially if you don't share children with your soon-to-be ex-spouse.
Additionally, if your spouse refuses to weigh in on the terms, you might even enjoy greater control over the outcome of your settlement. 
Cons
Default divorces do have some drawbacks. For example, a favorable settlement is not guaranteed. If your spouse wasn't properly served or claims they didn't fully understand the consequences of failing to respond, you may end up with a division of property that doesn't meet your needs or align with your preferences. 
Your soon-to-be ex-spouse could also ask the judge to set the order aside; if the court perceives a valid reason for setting the order aside, you may need to start your divorce process anew. 
How long does the non-filing spouse have to respond?
In New Jersey, the non-filing spouse has 35 days to respond to the complaint for divorce. However, this time limit only applies if your spouse was properly served with the complaint. If the court finds fault with the way your legal team attempted to serve the documents, further attempts to serve them may be required. 
What if my spouse evades service of the divorce complaint?
If your spouse is actively taking steps to avoid receiving their copy of the divorce complaint, you have options. You may be able to hire a process server who specializes in serving individuals who are difficult to locate.

You may also be able to use methods of process service such as certified mail, publication in a newspaper, or even electronic messaging such as email or social media to inform your spouse of the divorce complaint.
If you're having trouble serving divorce papers to your soon-to-be ex-spouse, your family law attorney will help you determine the best course of action. 
What to do if you are served a default divorce
Getting served with a default divorce petition can be alarming—but you may have an opportunity to challenge the default judgment. Your attorney may be able to produce proof that you were never properly served with the divorce complaint or that some other legal defect has undermined the process. 
However, time is of the essence. If you don't respond within a set amount of time, the default judgment could become final, leaving you with potentially unfair settlement terms. 
If you've received a default divorce petition, consult an experienced family law attorney as soon as possible to discuss your options.
Default divorce? Dughi, Hewit & Domalewski is here to help. 
If you're considering pursuing a default divorce in New Jersey or you've been served with a default divorce petition, you need a knowledgeable family law attorney on your side. 
The family law attorneys at Dughi, Hewit & Domalewski are experienced in providing clients with effective, compassionate legal representation in all types of divorce proceedings, including default divorce. 
Take the first step today. Contact us to schedule your consultation.